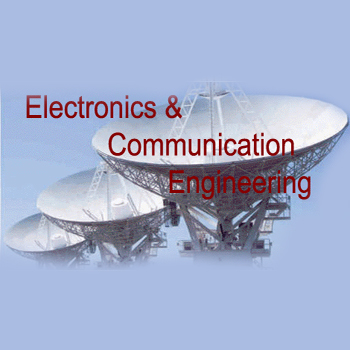 Department of Electronics & Communication Engineering
The department of Electronics and Communication Engineering in HIT, Bhubaneswar started in the year 2008. It was approved with a four year undergraduate programme in ECE where the capacity was decided to be 60.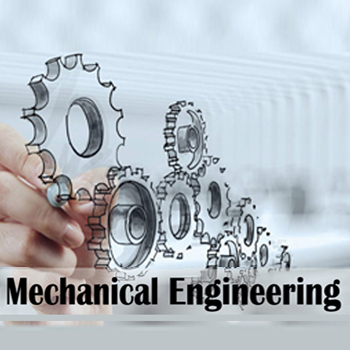 Department of Mechanical Engineering
The Department of Mechanical Engineering right from the inception in 2008 has been offering both B.Tech and Diploma programmes. The Department has a qualified and experienced faculty in all the related fields of Mechanical Engineering.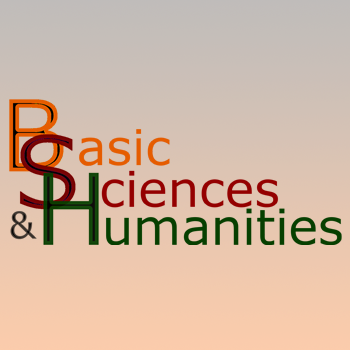 Department of Basic Science & Humanites
Basic Science & Humanities is the foundation of every department of B.Tech studies. The Basic science and humanities is present in every semester of the students in the shape of Physics, Chemistry, mathematics and English.